QUICK OVERVIEW
A fully self-adhered water resistive vapor permeable air barrier roof underlayment
DOES NOT REQUIRE A PRIMER
Easy Vertical Slope Installation
Secondary Rain Barrier
Zero VOC's, (no off-gassing)
Class A Fire Rated
Low Temperature Applications
High Temperature Resistance
Tough, Durable, Tear Resistant
Cinches around fasteners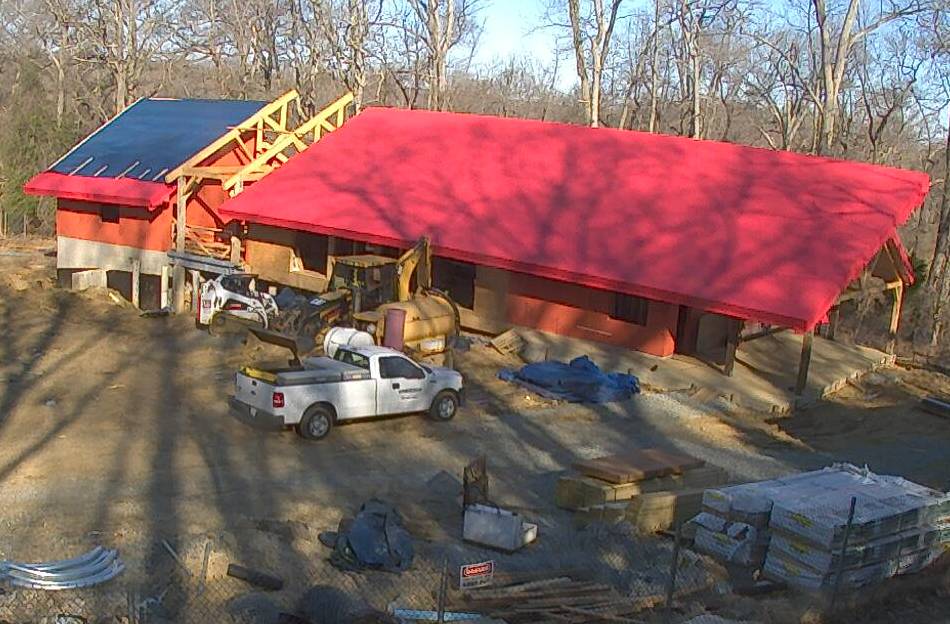 The Potomac Watershed Study Center marks one of five VaproShield construction projects seeking Living Building Challenge certification. All photos courtesy of TrueLook Webcams.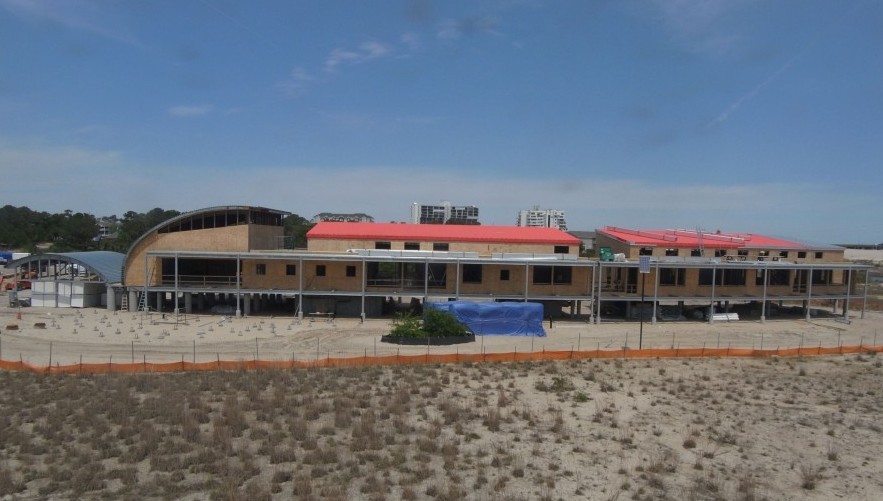 With zero VOC's and no red list chemicals (hazardous chemicals as identified by the Living Building Challenge), WrapShield SA Self-Adhered and SlopeShield SA Self-Adhered are environmentally-sound additions to the Brock Environmental Center.
S

LOPE

S

HIELD

® is

not

to be used as a temporary roof covering during the construction period. S

LOPE

S

HIELD

® can sustain long term UV exposure but is not intended to be the primary liquid water hold out barrier. Temporary protection measures such as tarps

must be used

when rain, snow/ice or storms exist or are anticipated.