QUICK OVERVIEW
VaproSilicone Transition Materials are 100% translucent silicone specifically designed to provide a water and air tight transition of WRB/Air Barrier membranes for expansion joints, curtain walls, store fronts and window transitions.
100% translucent silicone elastomer sheet
High movement capacity
Extremely durable and tear resistant
Provides air and water tight seal
Benefits
Provides an air and water tight seal where sealants and backer rods cannot
High movement capability of +200/-50 percent
Remains flexible under extreme temperatures
Highly tear resistance
Excellent weatherability; UV stable
Usable over a wide temperature range-- -50 ° to 300 °F (-45° to 149 °C)
Translucent material clearly reveals the complete bonding of VaproBond sealant to the substrate, eliminating the need for mechanical fastening
Typical Uses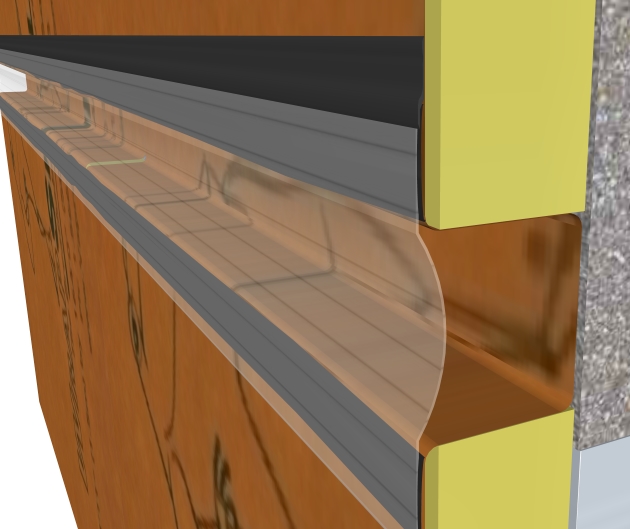 Floor Line Movement Joint—use a combination of VaproBond sealant and VaproSilicone Transition Sheet between floors to accommodate floor line movement joints.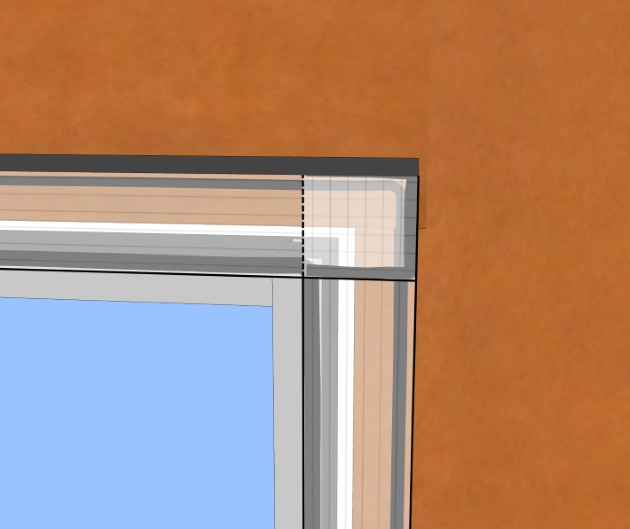 Curtain Wall Movement Joint —VaproSilicone Transition Materials create a continuous seal, without reverse laps, to accommodate natural building movement.