QUICK OVERVIEW
Multi-purpose self-adhered flashing that can be used in a variety of applications.
Watertight bond
Fire resistant
UV resistant
Low temperature application
Use with all VaproShield materials
Through-wall flashing for masonry and stone
Transition membrane
Rough opening flashing
Rough Opening Application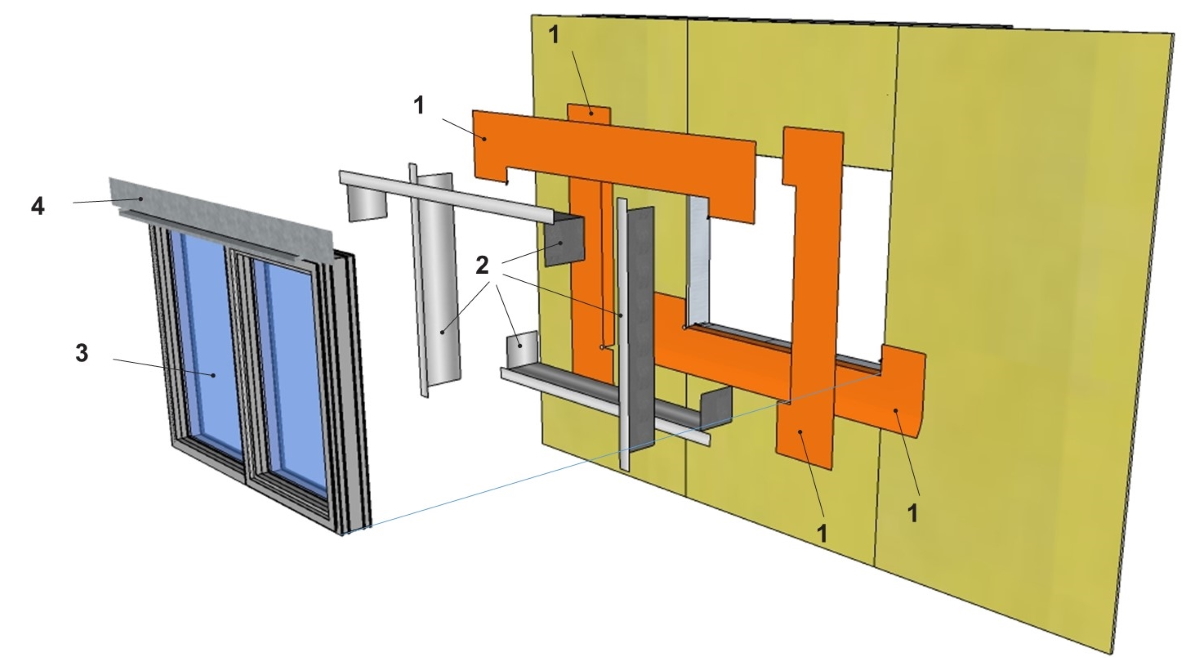 1. WrapFlashing SA Self-Adhered applied directly to sheathing + folded 2.75" inside of rough opening
2. Vapro-SS Flashing installed in shingle fashion (sill, jambs, head) with bead of VaproBond at corners
3. Window installation and sealant joints + backer rod (by others)
4. Head flashing (by others) over Vapro-SS Flashing + embedded in VaproBond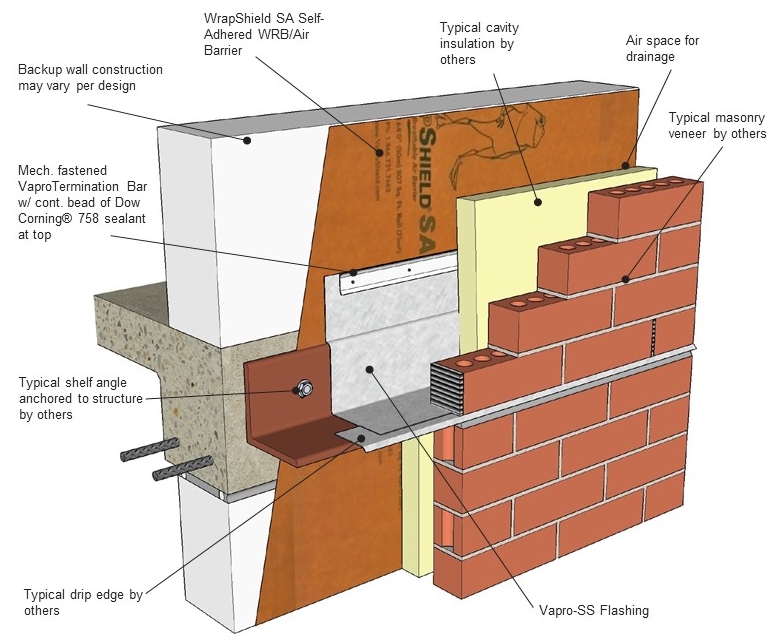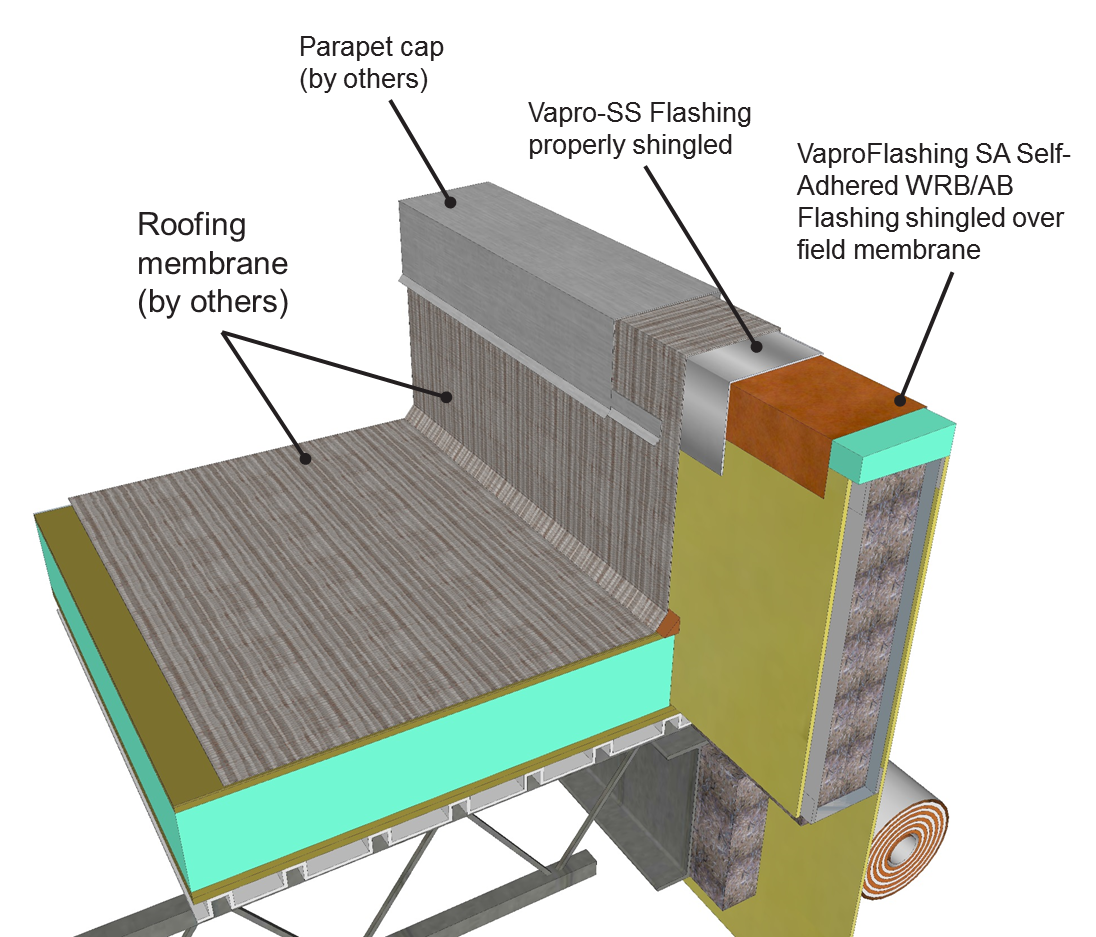 WrapFlashing is simply the field membrane pre-cut into rolls of different sizes helping to save labor and reduce waste. WrapFlashing is used to cover membrane laps, flash around windows, rough openings and penetrations.