Many companies talk about healthy buildings as new ideas.
At VaproShield, we've always been
green,

since our products were inspired by a
frog's permeable breathable skin, we understand sustainability is more than just a buzzword.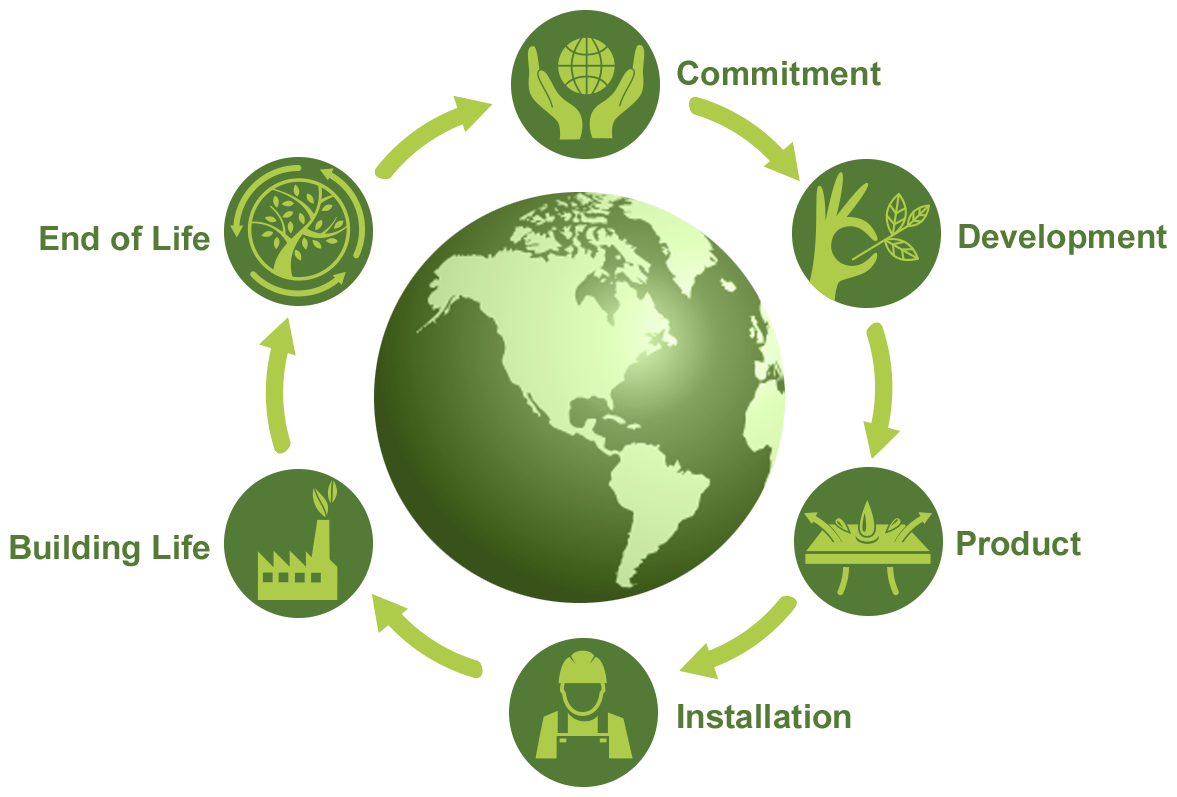 ---
VaproShield's vapor permeable, water resistive barriers (WRB) and air barrier (AB) membranes
are built to make healthy buildings intuitive. Our membranes contain zero VOC's and do not require flammable and/or toxic primers.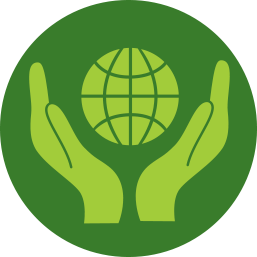 COMMITMENT
VaproShield makes a ceaseless investment in the improvement of company resources and the
continued education of human capital to ensure our products are on the cutting-edge of green design.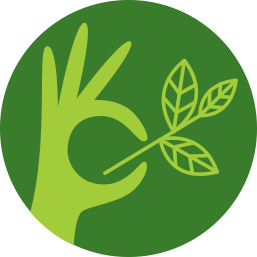 DEVELOPMENT
VaproShield performs voluntary internal audits to guarantee our products are free of harmful, toxic
chemicals. VaproShield was awarded the Declare Label, placing it at the forefront of the transparency movement.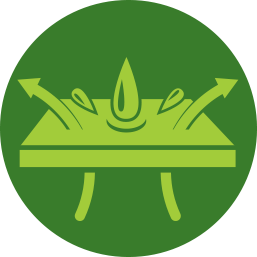 PRODUCT
VaproShield membranes contain zero VOC's, zero Red List chemicals and do not require flammable
and/or toxic primers. Products are available in multiple sizes to reduce material waste.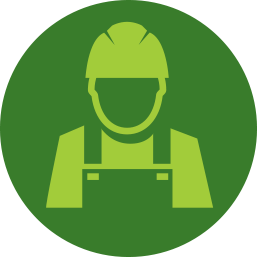 INSTALLATION
VaproShield membranes are safe to transport, handle and install in all weather conditions.
Installation is safe for contractors using basic hand tools.
Installation does not require safety equipment such as protective eyewear, respiratory masks or gloves.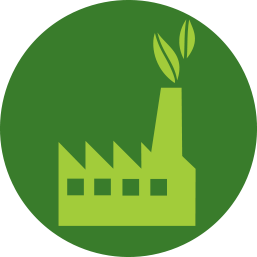 BUILDING HEALTH
VaproShield's breathable WRB/Air Barriers protect the building envelope,
maximizing its performance, increasing building longevity and reducing contractor liability.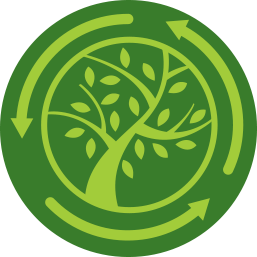 END OF LIFE
VaproShield membranes are 100% recyclable.