pdf Printer Friendly Version (PDF) (1.05 MB)
What is an Air Barrier Solution?
An air barrier system must be continuous. The system consists of materials (individual components), assemblies (such as windows) and connections between them. Components of the air barrier system must be connected in a manner that is capable of resisting positive and negative loads and remain durable. A product is not an air barrier on its own, it must be part of a continuous system.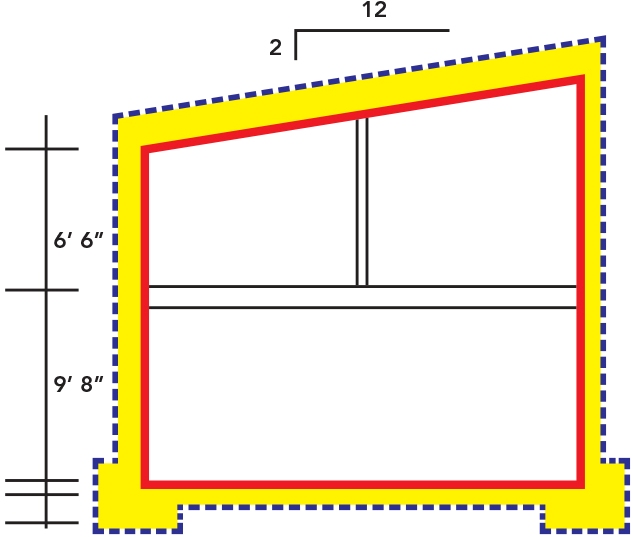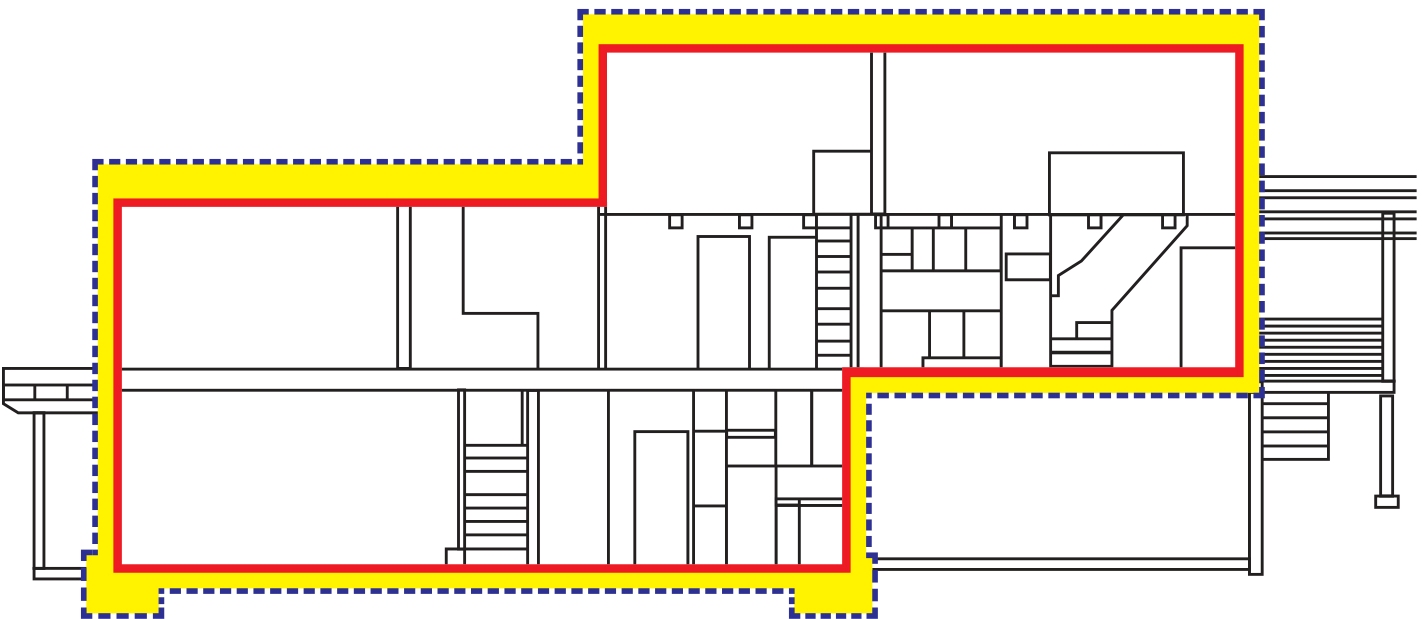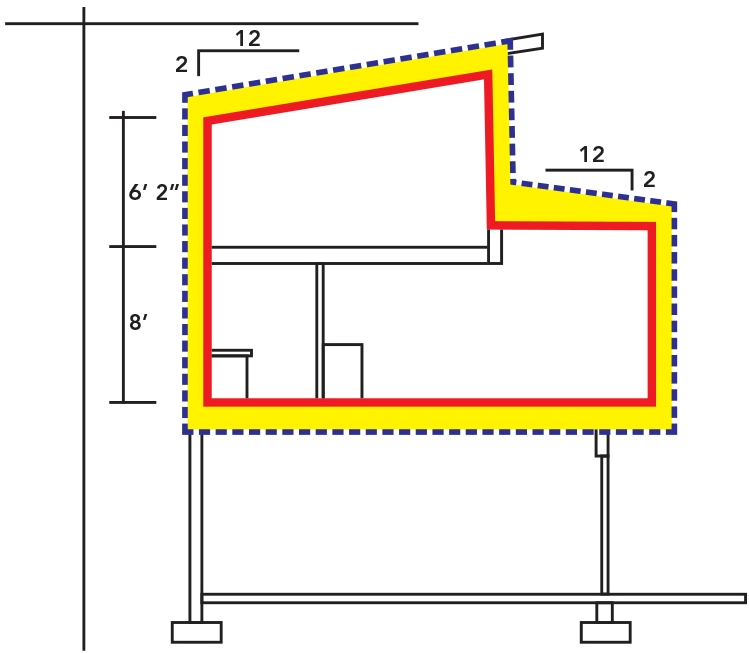 Research has demonstrated that air leakage through the building envelope can transport exponentially more moisture through the building envelope than water vapor by diffusion. Controlling air flow can reduce problems such as corrosion, wall component deterioration and mold growth. Other benefits are improved energy efficiency and indoor air quality over the life of the building.
A 2005 NIST study showed that an effective air barrier can reduce a buildings energy costs by as much as 40% and electrical costs by more than 25%.
---
VaproShield Vapor Permeable Air Barrier Solutions
WRAPSHIELD SA® SELF-ADHERED Water Resistive Vapor Permeable Air Barrier Membrane and accessories pass the rigorous ASTM E2357 test, the assembly recorded an air leakage difference of less than 0.01 cfm/ft2, far exceeding the acceptable air leakage of .04 cfm/ft2. Other mechanically attached VaproShield Membranes, WRAPSHIELD® IT, REVEALSHIELD™, have been tested to ASTM 2178 and competitively demonstrate impressive performance as a primary air barrier system component. When combined with Rain Screen Design Components and VaproLiqui-Flash creating a cost-effective, high-performance Continuous Air Barrier System is easier than ever before.
All
Open Joint Cladding
Rain Screen
Stucco