Watch as fully exposed WrapShield SA Self-Adhered spends five months enduring a full spectrum of seasonal changes without cladding in Pennsylvania.
Re-writing the WRB/Air Barrier Rules
As shown in the video, the VaproShield frog logo appears both standing and on its side. WrapShield SA can be installed vertically or horizontally, increasing ease of installation.
Another notable feature is the lack of equipment being used in the installation. WrapShield SA is being installed by two workers without any tools, just their hands for guiding and smoothing out the product.
After WrapShield SA was installed it was left completely exposed to the elements for five months with no cladding, displaying the prime toughness and durability of the product.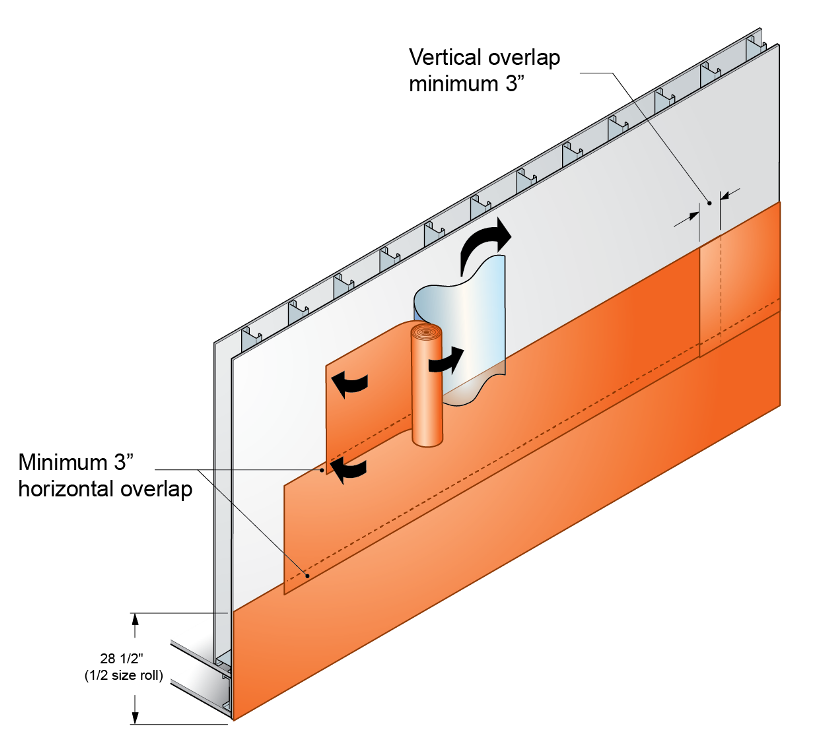 Horizontal Installation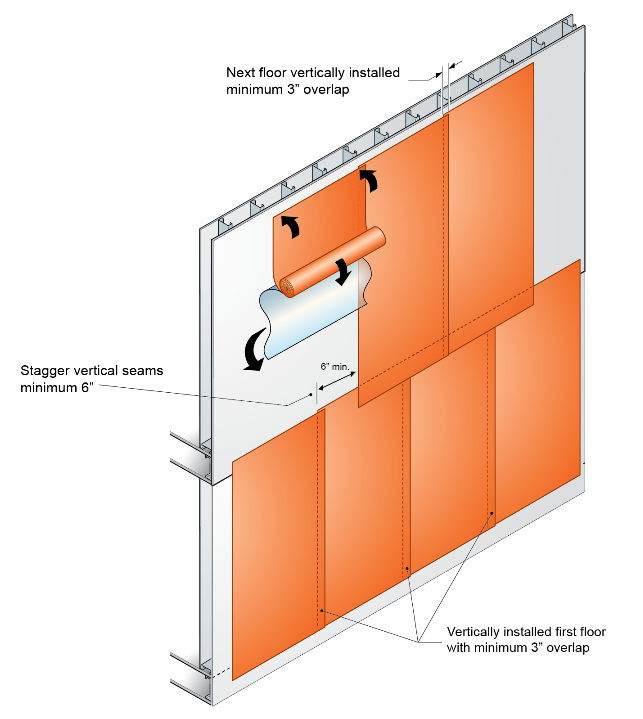 Vertical Installation